Kebahagiaan bisa datang dari mana saja, Salah satunya adalah dengan mendaki salah satu gunung tertinggi di Indonesia, Gunung Kerinci.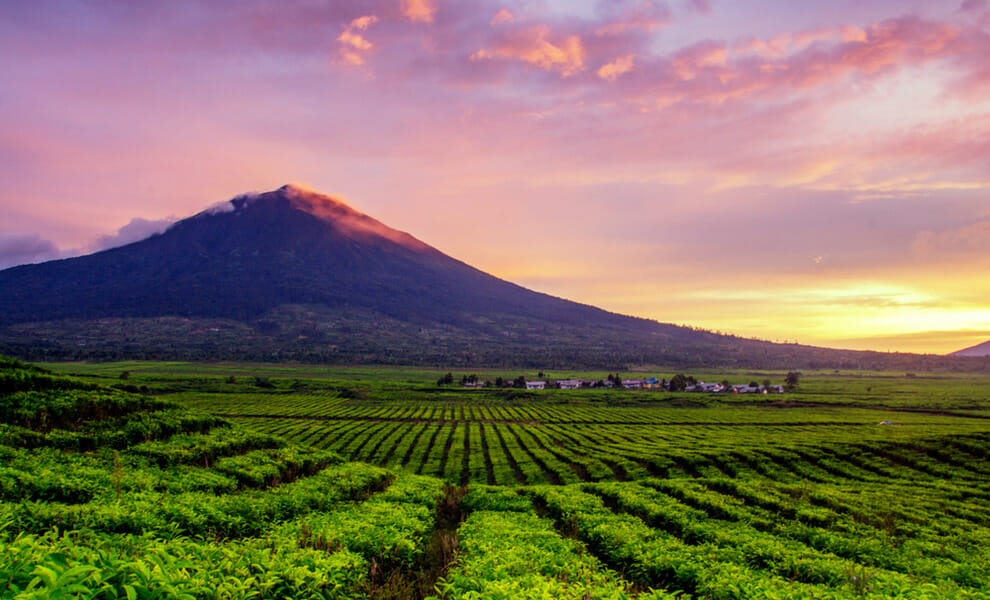 Petualangan mendaki Gunung Marapi Sumbar dengan ketinggian 2891 Mdpl tak terlupakan.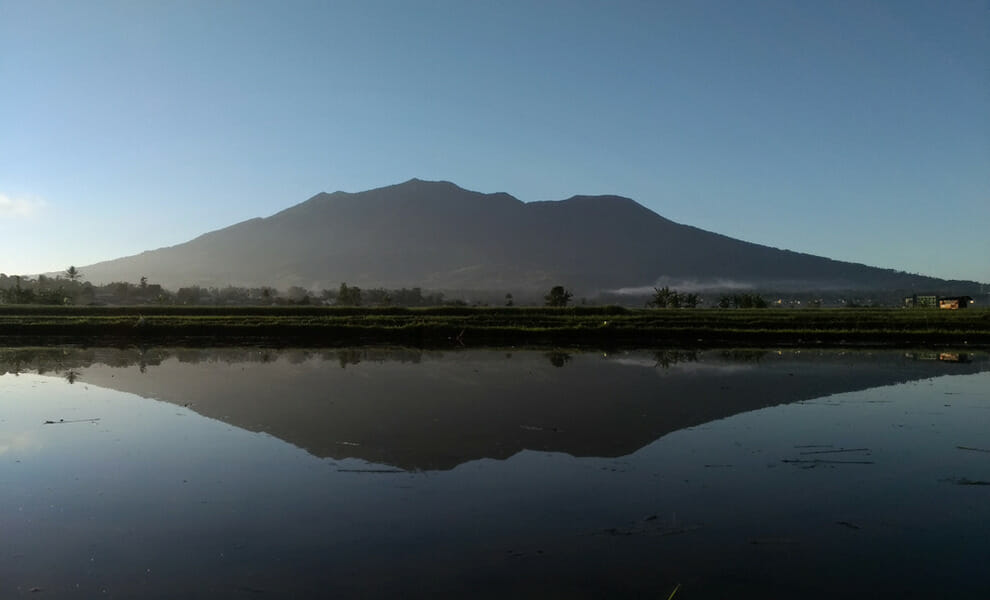 Pernah dengar Air Terjun Nyarai Lubuk Alung ? Air terjun dengan pesona indahnya yang mampu memberikan kesejukan pada tiap mata yang memandangnya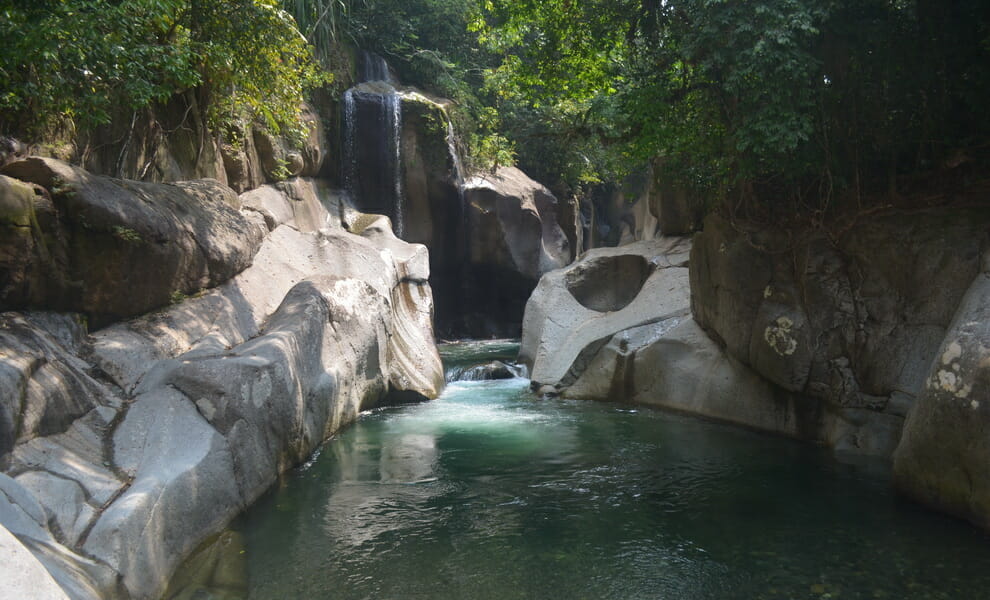 Negative space may be most evident when the space around a subject, not the subject itself, forms an interesting or artistically relevant shape, and such space occasionally is used to artistic effect as the "real" subject of an image.